スポンサーリンク
Hey, Hello everyone.
I am Japanese blogger "Yasupiro". I love music very much.
So, this time I will introduce the Japanese rock band to all overseas.
Overseas, visual bands are famous. Also, the band singing the theme song of animation is famous. However, there are many other wonderful Japanese bands.
I am not good at English, but I will do my best. Even though my English is wrong, it will be transmitted if you listen to music.
Well then, it's the start!
※ I will not introduce famous Japanese rock bands to you. I will introduce my favorite rock band.
※ The order to introduce is in no particular order.
スポンサーリンク
Yogee New Waves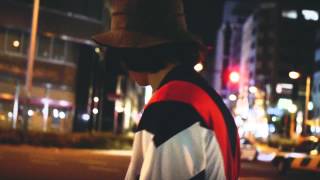 Yogee is my favorite rock band.
Yogee is a young band who debuted in 2013.
If you like Phum Viphurit, you surely will like Yogee.
Do you feel Asia when listening to Yogee?
Indeed, Yogee is already popular in Thailand, Hong Kong, Taiwan, South Korea and so on.
Suchmos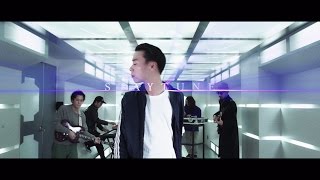 Suchmos has gained momentum in Japan now.
Like Yogee, Suchmos is a young band who debuted in 2013.
Now in Japan, stylish rock music is popular. Suchmos caused the movement.The movement is called "City Pop".
Suchmos is called Jamiroquai of Japan. Is it stylish music?
King Gnu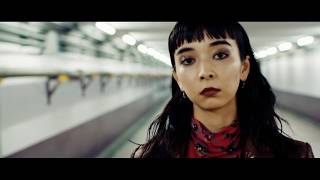 King Gnu is a super young band who debuted in 2017, but it has already gotten a lot of attention.
You can understand why you can listen to music.
Spitz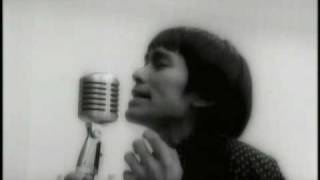 It is a great band that has been popular for about 30 years.
Spitz is one complete form of Japanese rock band, so please listen to it.
BUMP OF CHICKEN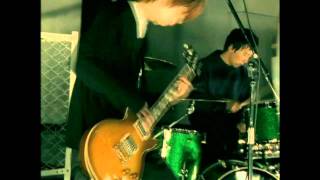 BUMP has been a popular band for almost 20 years.
BUMP is often said that lyrics are good. The lyrics they write are like novels.
How do people who do not understand the lyrics feel BUMP's music?
People In The Box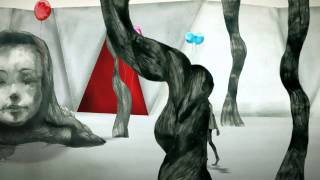 It's a very complex music. But it is beautiful, is not it?
Galileo Galilei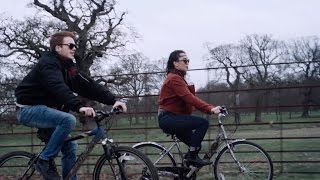 It's a band that makes sounds like British indie bands.
Yura Yura Teikoku
It is a Japanese psychedelic rock band.
Not only music but also looks horrible.
Sakamoto (Vo & Gt) plays a guitar like a Jimi Hendrix.
Nulbarich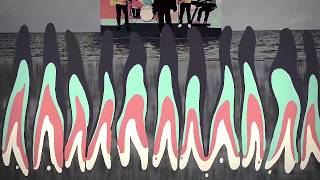 It's just like western music.
But it is a Japanese rock band properly. Vocals are also Japanese.
Lyrics may sound like English, but in some places Japanese is also mixed.
DYGL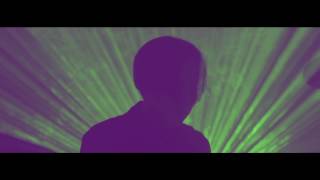 DYGL is like music fused with Oasis and The Strokes.
They are sometimes evaluated as "imitation of Western music" in Japan.
But I am proud that the Japanese rock band can do music like western music.
やすぴろ
I think that English was full of mistakes, but thanks for reading to the end!
I hope that you will be interested in Japanese rock bands as a result of this article.
Thank you! See you again somewhere! Bye!